Wednesday, April 14, 2021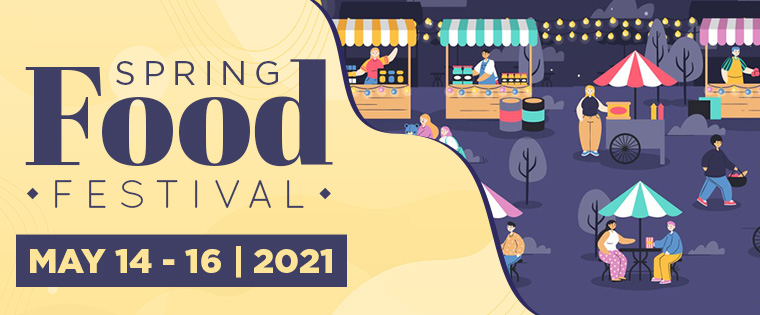 Come and join us for our Spring Food Festival!
Enjoy Miami Lakes' "Most Delicious Food in Town"
You can eat at the festival or pick up your food order curbside. CDC guidelines will be followed, including the wearing of masks.
Food Festival Hours:
Friday, May 14th from 5:00 to 10:00pm.
Saturday, May 15th from 5:00 to 11:00pm.
Sunday, May 16th from noon to 7:00pm.