Sunday, May 31, 2020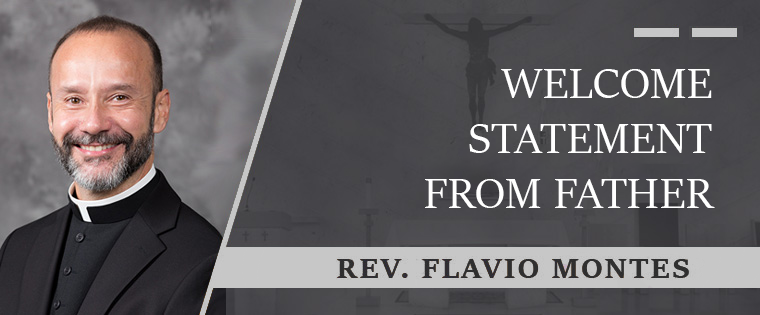 Welcome!
We give thanks to Almighty God for watching over us in these difficult times and we welcome all as we praise the Lord and gather once again at his table. Understandably, everyone is anxious to return to normalcy, but the threat of coronavirus is still very much with us.
¡Bienvenida!
Damos gracias a Dios Todopoderoso por velar por nosotros en estos tiempos difíciles y damos la bienvenida a todos al alabar al Señor y reunirnos una vez más en su mesa. Es comprensible que todos estén ansiosos por volver a la normalidad, pero la amenaza del coronavirus todavía nos afecta.