Thursday, January 6, 2022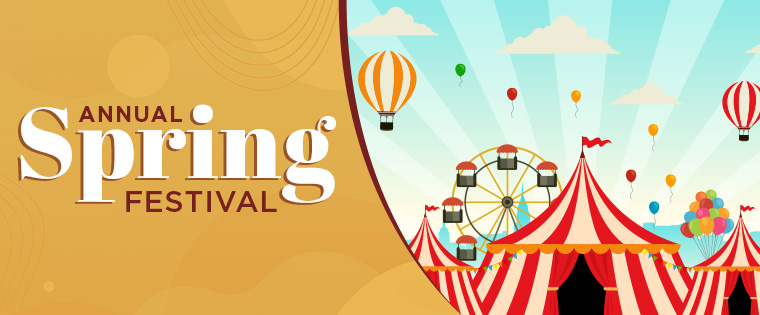 50/50 Raffle
Our Spring Festival is just around the corner. Take your chance with our special fundraiser, the 50/50 raffle. A donation of $100.00 for each ticket will give you an pportunity to win up to $7,500 in cash.
Only 300 tickets will be sold.
Get your ticket early and choose your number by visiting our gift shop.
In Need of Used Refrigerators!
If you or anyone you know has any used, unwanted refrigerators that are in working condition, please consider donating it for use at our annual Spring Festival. These are greatly needed for the storage and production of food at our various booths.
For more information or to schedule a pick-up, please contact the rectory at (305) 558-2202.
Thank you!