Ministry Schedules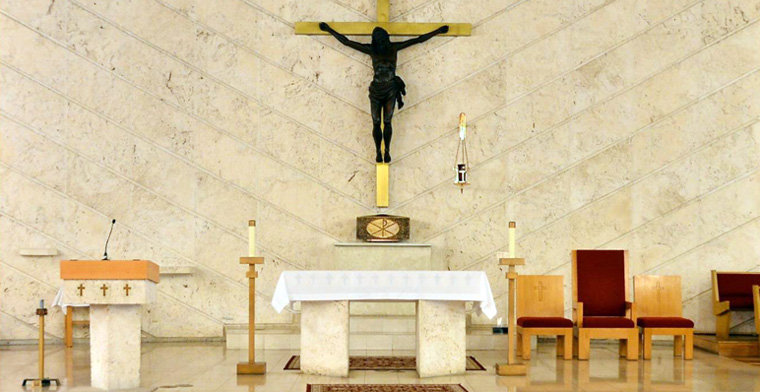 Pastoral Care
Our mission is to serve the "home bound" parishioners due to age or underlying condition. You or your caregiver should call the parish rectory and arrange for the sacrament to be brought to you.
Contact: office (305) 558-2202 or Chavely Falcon at cfalcon@ollnet.com.
Remember:
Make sure you dress appropriately for your service in the house of God: skirts and dresses, or pants with jackets for ladies. Long- sleeved shirt and tie, pants and dress shoes for gentlemen.
Be sure to arrive at least 15 minutes before the start of the Mass.
Be sure to notify the Mass coordinator at your arrival.
Please, contact the coordinator of the Mass by text message, email, or call if you cannot serve on the date you were assigned as soon as possible.
"Service to God and neighbor dignifies man"
Recuerde:
Asegúrate de vestir adecuadamente para tu servicio en la casa de Dios: faldas y vestidos, o pantalones con chaquetas para damas. Camisa manga larga y corbata, pantalón y zapatos de vestir para los caballeros.
Asegúrese de llegar al menos 15 minutos antes del comienzo de la misa.
Asegúrese notificar su presencia a la coordinadora de la misa en caso lo necesiten.
Por favor, comuníquese al coordinador de la Misa por mensaje de texto, correo electrónico, o llamada si no puede servir en la fecha que lo asignaron lo más pronto posible.
"El servicio a Dios y al prójimo dignifica al hombre."