From Our Pastor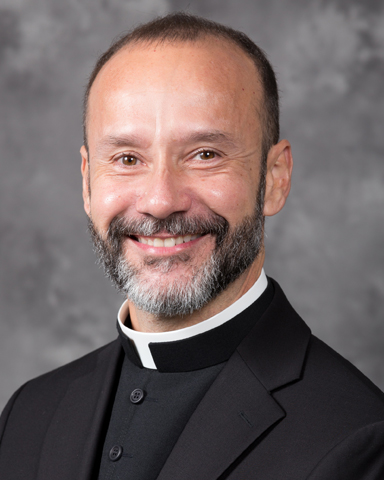 Welcome!
We give thanks to Almighty God for watching over us in these difficult times and we welcome all as we praise the Lord and gather once again at his table. Understandably, everyone is anxious to return to normalcy, but the threat of coronavirus is still very much with us.
Even now, some areas of the country continue to experience new cases and increased fatality rates. Social distancing, the wearing of masks and increased cleaning procedures will be with us for a very long time. This will certainly impact the way we worship and the rituals which are a vital part of our faith.
Since it continues to be important to keep social distancing, be aware that the attendance will be limited, meaning that not everybody will be able to come inside the church for Mass. We ask of you to be kind and abide by the rules. Remember, it is for the safety of all.
Safety and Hygiene: The duty of every individual
Please review the guidelines posted for our return.
There will be no Holy water at the entrances
Social Distancing
Please do not congregate before and after Mass.
Ushers will assist you with seating and dismissal.
We acknowledge your feelings and desire to worship in our Lord's house as we enter the early stages of our return to parish life.
Thank you and many blessings to you and your families,
Rev. Flavio MontesParish Administrator