From Our Pastor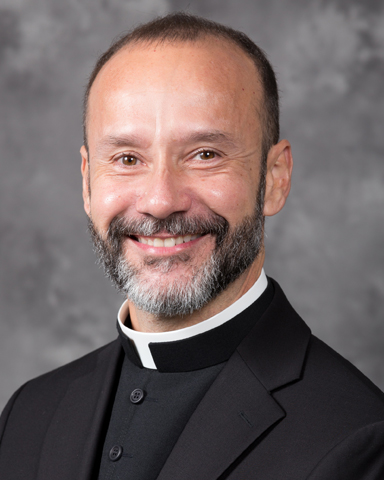 Dear Father Agudelo,
Every farewell always generates a certain sadness and a halo of hope, especially if it is a priest who faithfully served his parishioners. However, the life of a priest is marked by changes, constantly changing assignments, with suitcases always ready to go to serve the Lord where He commands us to go.
Today we have to say goodbye to Father Oswaldo Agudelo, thanking him for his service and dedication and wishing him that the Holy Spirit may always lead him to fulfill the will of the Heavenly Father to bring more souls to Christ.
We ask the Lord to bless your efforts and services every day of your life!
Thank you very much, Father Agudelo, for these three years of your life that you have given us and that you always know that you will be remembered with affection.
In Christ,
Father Flavio Montes