Our Lady of the Lakes 49th Annual Spring Festival Sponsors
March 2-5, 2023
On behalf of Father Montes, Clergy, OLL Church & School staff we thank our sponsors for contributing and making this a successful event. It is because of your generosity that we may continue in serving our community.
May God continue blessing you, your businesses, and your families!
Thank you to All Sponsors!
Car Grand Sponsor

5895 N.W. 167th Street - Miami Lakes, Florida • (305) 364-9800 • www.headquartertoyota.com
Grand Sponsors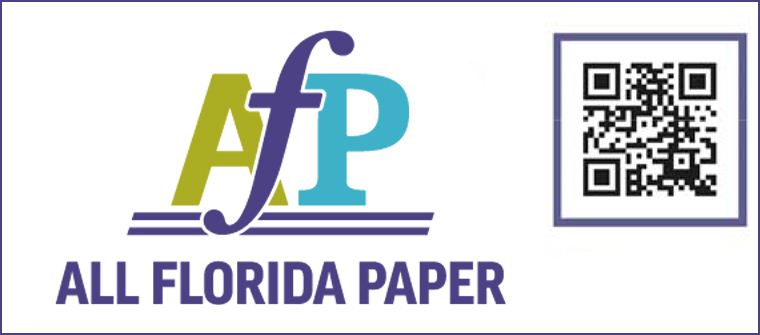 (305) 401-3952 • www.allfloridapaper.com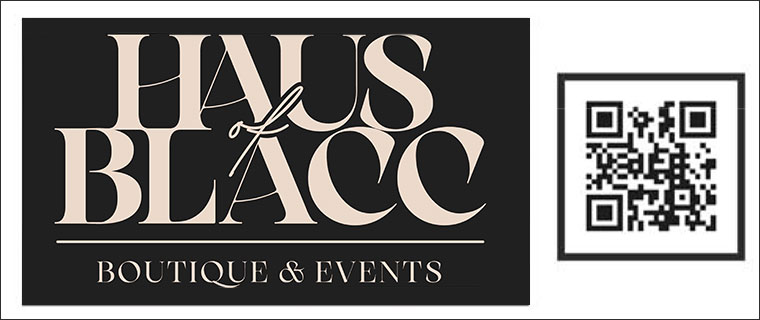 @thenewblacc • @hausofblacc • (786) 537-0426 • www.blacchoutique.com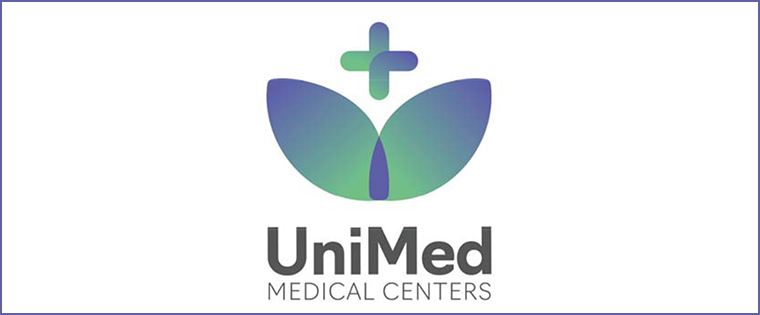 15100 N.W. 67" Ave Suite 103, Miami Lakes, FL 33014 • (305) 702-3474 • www.unimedmedicalcenters.com

olivacigar.com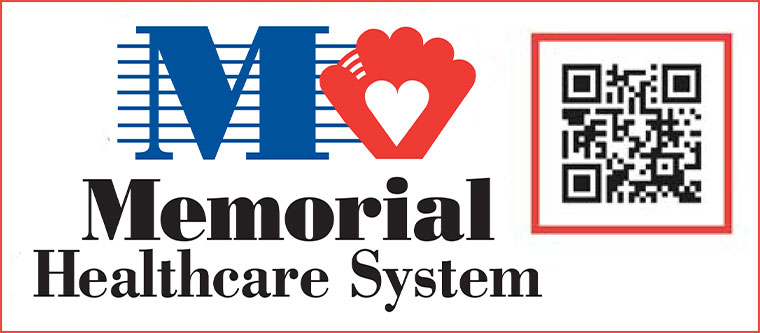 (954) 987- 2000 • www.mhs.net
Diamond Sponsors
Platinum Sponsors
Gold Sponsors
Albert Jr. and Pia del Castillo
All Uniform Wear
Allergy & Immunology Care Center of South Florida
Aramark
Bradford & Associates, P.A. Certified Public Accountants
Casavana Cuban Cuisine - Miami Lakes
Conchita Foods
DD Medical Group
Dr. Raul Vila & Family
El Novillo Restaurant — Miami Lakes
Enhanced Living Therapy
Fred Hunter's Memorial Services
Future Force Personnel
God Bless the OLL Community — The Pifia Family
Gonzalez & Sons Equipment, Inc.
H. Vidal & Associates, Inc.
Hemisphere Title Company
i9 Sports NW Miami Dade
JetStream Federal Credit Union
Karate America
Main Street Children's Dentistry and Orthodontics
Marty and Patty Caparros
Mathnasium of Miami Lakes
Mendez & Company P.A., CPA
Miami Dancity Studios
OIT LLC — Orsini Family
OLL Women's Club
Royal Prestige
San Sebastián Winery
Senator Rene Garcia
St. Thomas Aquinas High School
TD Bank — Miami Lakes Branch
The Fleming Family
The Graham Companies
The Rivera Family
Trattoria Pampered Chef
UniMed Adult Daycare Center
Vicky Bakery
Silver Sponsors
1First Bank Florida
Affordable Auto Glass
Alex Penelas P.A.
Amneris Hernandez Lokation Realty
Annette Sanchez Law, P.A.
Barlop Business Systems
Belen Jesuit Preparatory School
Catholic Hospice
Christopher Columbus High School
Computer Management Solutions, Inc.
Costa Realty
Councilman Luis E. Collazo
De La Hoz & Associates, CPA, P.A.
Delgado Legal, P.A.
Dr. Ladys Cabrera, P.A.
Drs. Caproni & Perez, P.A.
Elizabeth Ann Boutique
Express Auto Air Corp.
First Citizens Bank
Gutierrez MD & Family
HJ Miami Photo
JP Realty, Inc.
Knights of Columbus #4772

L3 SoftWash
Liza E. Mendez - BHHS EWM Realty
Manny Reus Architect
Miami Lakes Athletic Club
Miami Lakes Eye Care Center
Monsignor Edward Pace High School
MotorBreeze
Mr. & Mrs. Richard A. Yanez and Family
Oak Springs General & Cosmetic Family Dentistry
OLL Dad's Club
OLL Hombres de Emaus
OLL Men's Emmaus
OLL RTV Emmaus
OLL Women's Emmaus
Pablo & Sabrina Palacio
Pereira Law, P.A.
Sanfer Sports Cars
Sir Speedy Printing — Miami Lakes
The Fernandez- Guzman Family
The Pinto Family
The Sanchez
Travel-Tech, Inc.
Zayas Formal Wear

Bronze Sponsors
Allcoffee
Fortuna Title Insurance Agency
Rilion Gracie Jiu Jitsu of Miami Lakes
Sunshine Auto
The Cabrera Family
The Reus Family
Xtreme Dance Studio
Yummy Foods